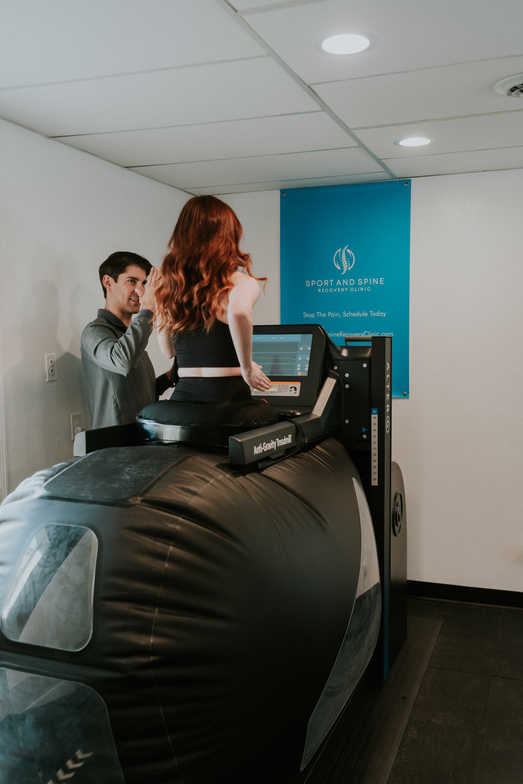 The Bottom Line:
Did you know that professional sports leagues, including the National Football League (NFL), National Hockey League (NHL), and Major League Baseball (MLB), have had chiropractors on their sports medicine staff for years? That is because chiropractors play an invaluable role as part of these interprofessional environments, and in recent years have even made a name for themselves at the Olympic games.
Why it Matters:
Chiropractic treatment is a type of conservative health care. It emphasizes a non-invasive and drug-free approach to care to help patients with a wide range of musculoskeletal disorders. Whether it is sideline care or in the office, athletic populations have seen huge improvements from receiving chiropractic care. Here are some ways chiropractic has been known to help athletes:
1. Pain - Chiropractic care is well-known for its ability to reduce back pain, and even the best athletes in the world can suffer from painful injuries. Chiropractors understand how to manage a patient's spine to encourage appropriate mobility and improve overall function. Further, chiropractors can offer home exercises to relieve short and long-term back pain.
Sport & Spine utilizes Soft tissue work, adjustments, dry needling and stretch therapy to reduce pain and improve Range of Motions.
2. Movement - Improved range of motion is one of the most significant advantages of chiropractic treatments. During practices, training, and games, athletes exert strain on their bodies which can cause issues with spinal movement patterns. Athletes may have soreness in their muscles and joints, limiting the range of motion and impairing their overall sports performance.
As a Certified Mobility Coach, Dr. Drees advises clients on how to maintain and obtain ranges of motion in various regions to help maximize their performance, speed their recovery, and reduce injuries.
3. Recovery - Chiropractic treatment is multi-modal, meaning it uses many different types of treatment to promote optimal recovery. Chiropractors may use spinal adjustments, soft tissue massage, or home exercises. By combining these therapies, chiropractic care can help reverse damage to muscle tissues and prevent future injuries while developing pain-free movement.
The Recovery Room at Sport & Spine includes an Ant-Gravity Treadmill for running unweighted (see our Alter G section in services!), Normatec compression therapy for upper and lower extremities, heat, ice, and electrical stimulation, neuromuscular reeducation and blood flow restriction to maximize your results!
Next Steps:
We follow the clinical thought process that movement is medicine, which research and athletes widely support. Consider scheduling an appointment with us today if you are an athlete seeking to maintain optimal movement patterns, reduce pain from training, or heal from a sports injury.
Science Sources:
https://www.nccih.nih.gov/health/spinal-manipulation-what-you-need-to-know