When you're busy living an active lifestyle, pain and injury are inevitable.
It can be tough to move, hard to compete at your best and feel great doing it.
When you partner with a strength and conditioning doctor, you're going to get the highest level of treatment and the best care so you can get back to doing the things you love.
Whether or not you are a professional athlete, we know that you want to get the best care.
No matter who you are or what you're experiencing, you're in the right place with us.
No matter what kind of pain you're in, we can find out what is causing the problem and do everything we can do to get you where you want to go.
Strength and conditioning with the right chiropractic care is going to get your body moving how you want to move and empowering you to achieve more than you ever thought possible.
You Deserve To Do What You Love
The Benefits Of Working With Sun Prairie's Sports Doctor
A Sports-Focused Chiropractor Helps You Overcome What's Holding You Back

Watch this short video to learn more.
Dr. Nate Drees understands how frustrating it can be to be stuck on the sideline with an injury that's just not going away.
Dr. Drees grew up as an athlete who struggled with untreated, nagging injuries that cut his career short. Today, he works tirelessly as a chiropractor who helps athletes get free from pain so that they can stay in the game and perform at their highest levels.
He is always looking for new ways to help athletes live healthier lives while achieving optimal performance on the playing field or court.
Dr. Drees' certifications and affiliations.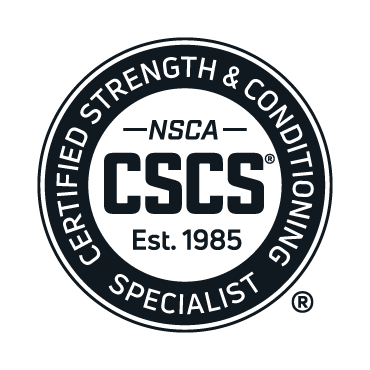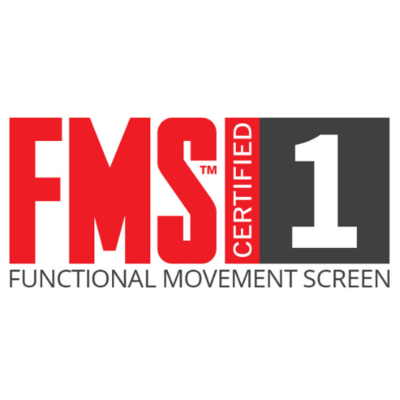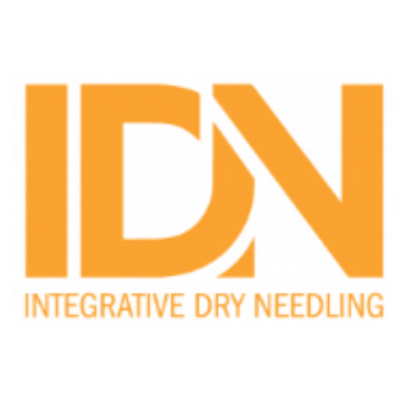 1 Hour Comprehensive Examination
A complete examination and quality treatment provides the best results. Our 1 hour examination allows for patients to communicate their complaint with plenty of time for a quality hands-on treatment on the first visit.
Multiple Methods to Reduce Pain
Specific Combinations of Recovery Tools and Soft Tissue, Chiropractic, and Dry Needling techniques to reduce pain and prepare patient for rehabilitation.
Easy Scheduling and Same Day Appointments
Online Scheduling, Early Morning, Late Night, and Weekend Appointments Available
Return To Activity Programming
Return to your favorite activity or sport safely after building strength and endurance.
You Deserve Pain Relief And A Game Plan For Total Recovery
Sport And Spine Chiropractic is Sun Prairie's choice for athletes.
Schedule Now